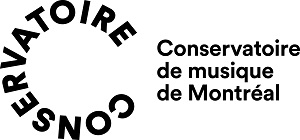 Conservatoire de musique de Montréal
Thanks to a partnership agreement, the  Coopérative's  students can now take the Conservatoire de musique's external programs, which are recognized by the MESS. The Coopérative supervises and guides the Conservatoire's advanced students in their own teaching path. The Conservatoire also welcomes us for our end-of-season concerts.
Orchestre Métropolitain
The Coopérative is proud to collaborate on the organization of the OMNI Music Competition with the Orchestre Métropolitain. This competition allows young musicians from 7 to 17 years old to live a stimulating and positive experience favoring the fulfillment and the musical development of each.
Twigg musique
1230  St-Hubert Street, Montreal, QC
10% discount on accessories and instruments for our students. To take advantage of this offer, contact us.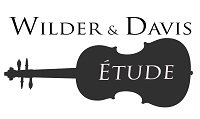 Wilder & Davis luthiers
257,  Rachel East Street, Montreal QC
10% discount for the first three months on rental and 5% discount on the purchase of instruments for the Coopérative students. To take advantage of this offer, please contact us.
Financial partners

​