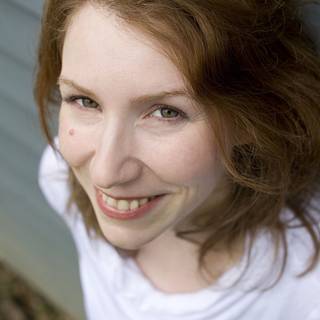 Nancy Gloutnez, Piano
Teaching at:
4220, rue Drolet, Montréal
---
Call us to check the availability of the teacher and make your registration appointment.
514 544-4636
Nancy Gloutnez started piano and step dancing at a very young age. A McGill University graduate, she has been teaching piano for 25 years. Her passion for music and her instrument shines throughout a variety of multidisciplinary projects including music, dance and video. Nancy is also an experienced piano tuner and technician. She has received several grants from the Conseil des arts et lettres du Québec, and was a finalist for the Grands Prix de la culture des Laurentides. Her work shows a deep passion for rhythm and a great respect for Quebec gigue, of which she explores the vocabulary, allowing its musicality, complexity and poetic beauty to come through.